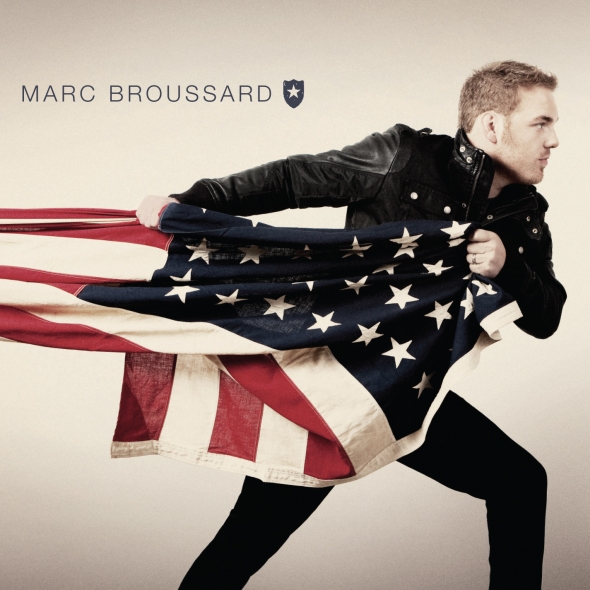 The wait is finally over! Soul singer Marc Broussard's new self-titled album is available now. This new LP is filled with hooks, a charmingly slick production and the high level of songwriting we've come to expect from the king of "Bayou Soul".

Head to your nearest record store, stop by the merchandise table at one of Marc's upcoming concerts or click here to pick up this incredible record. Or if you're one of those twitchy types who craves instant gratification ... go to iTunes and purchase the deluxe version of the album which features three additional songs! Do it now!!!

Oh also, today marks the start of a four month U.S. tour in support of his new album. If you haven't purchased tickets yet... check out the list of dates here and make plans to see Bayou Bruce in a town closest to you!
Check out more News, Photos, and Video
Tags: Marc Broussard, Rock